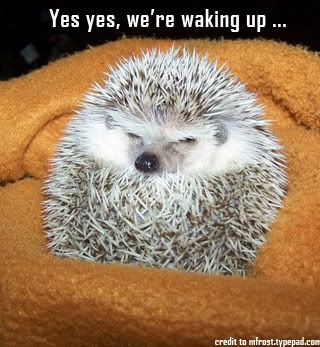 Firstly, many apologies for the long absence!
We're now officially awakening from our long, relaxing slumber..
With both Le & I's schedule, we
should
be able to provide you with food reviews at least once a week.
MakanMakanMelbourne is on the lookout for contributors though, so if you've got some time and would love to write, leave us a comment and we'll get back to you asap!
As usual, any complaints/criticisms/suggestions/love notes, please leave us a post under the "Comments" link.
Enjoy the reviews for the weekend!